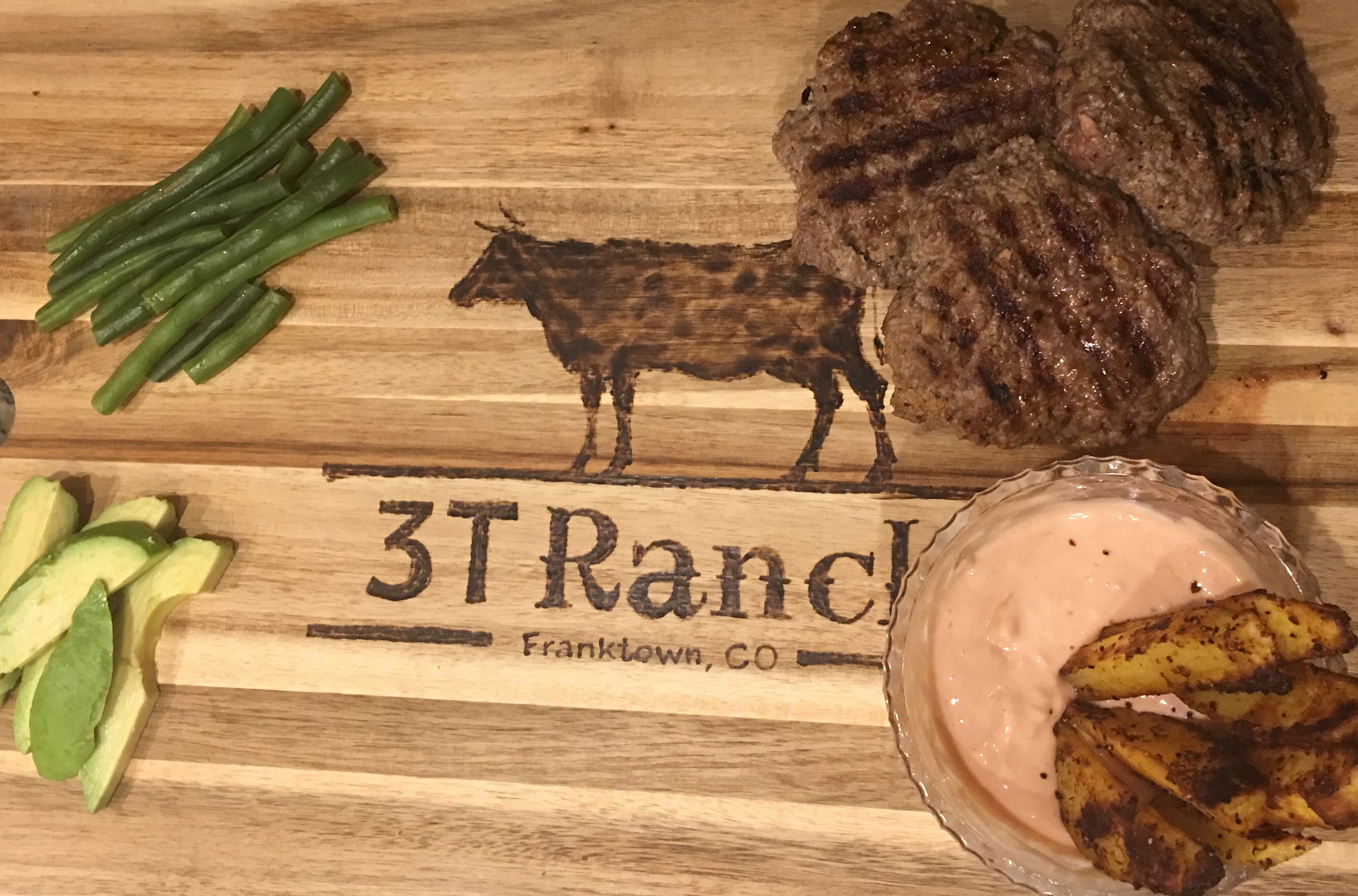 Some of us come up with new year's resolutions as we strive to make the best of the new year. This year, our family is coming up with achievable goals for 2018. It is great to dream big, but this year, we want our resolutions to come through for us.
Christmas cookies were a big temptation for me over the holidays. I probably had too many.. So, my new year resolution is to eat with moderation. I know myself.. I start with a big workout goal, set calories per day and later in the spring I feel like I just couldn't do it. So, this year, I do it all with moderation!
My friends and I joined the FIT MOMS workout. Twice a week, kiddos tackle along and we hold each other accountable. We are going, we catch up, our kids play and everyone is happy and tired after the workout.
Instead of a strict diet, we eat in moderation. Here is what we did last night. Burgers are a big hit at our household. French fries, BBQ sauce, ketchup, bacon.. you name it. Instead, we have opted for baked potato wedges, I had my burger with a lettuce "bun"and the boys went with wheat buns and plenty of vegetables on their plates. We also like a "fry sauce", but I have made it with greek yogurt instead of mayo as well as used 50% less sugar ketchup. Small moderations, yet big drop in calories. At the end of the night, everyone was happy with their burger dinner and we didn't feel like we just ate too much.
What is the best way to season our beef burgers?
1 lb 3T ground beef
1 teaspoon salt
1/2 teaspoon pepper
1 tablespoon dijon mustard (this really makes the burgers delicious!!!)
Well, we are sticking to our "eat in moderation" resolution!