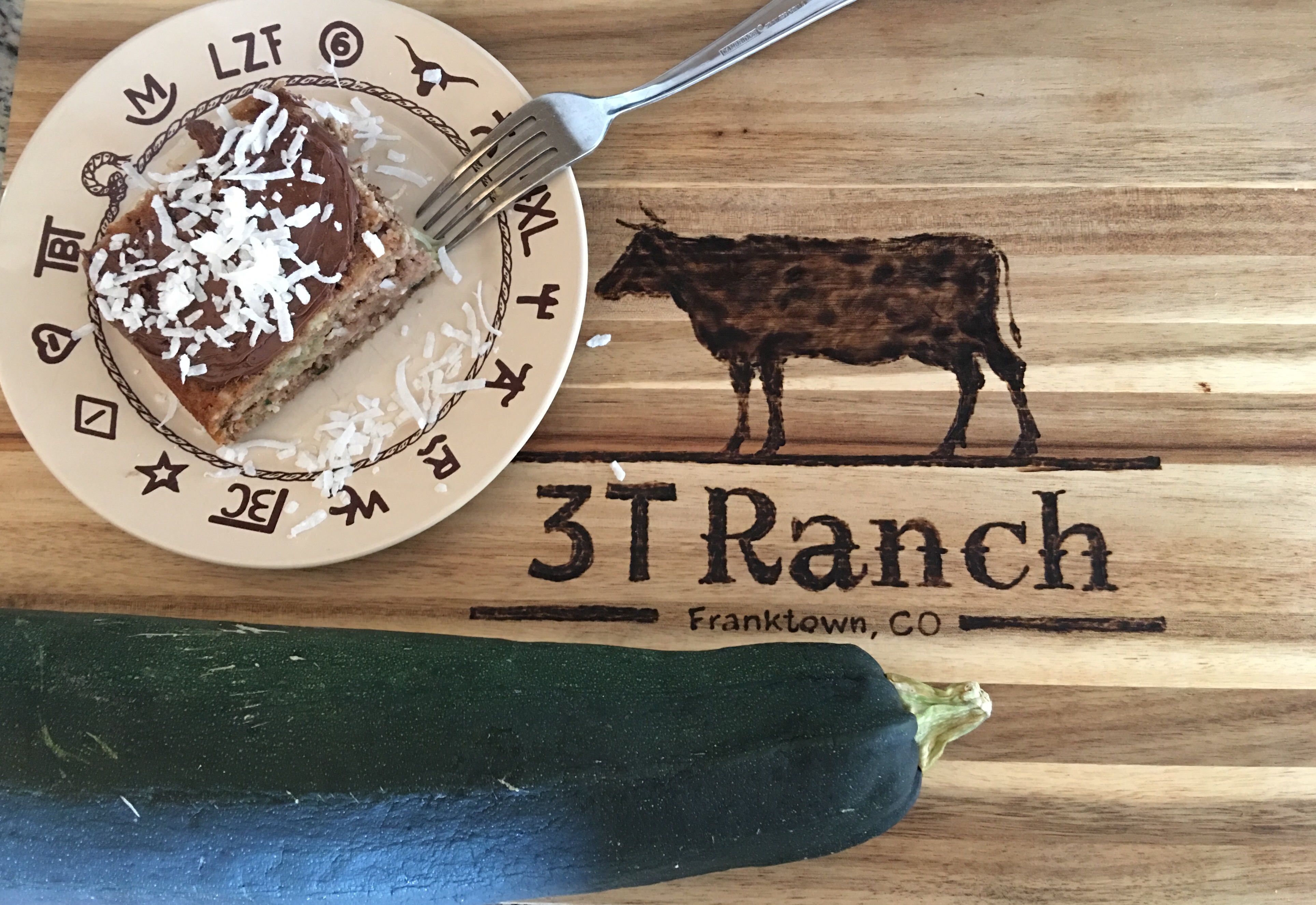 Well, we got our first snow this week and my garden is officially done for the season. The past weekend, I have tried to harvest as much as I could before the snow storm. I will have to remind the Cowboss to "remind me" next spring that I shouldn't plant that many zucchini plants. It was a little too much, but our chickens sure liked the leftover squash.
The cowboys were hunting pronghorn this past weekend and the little guys and I "manned" the ranch. So, we have picked our zucchinis, carrots, beets, tomatoes, peppers and somehow we still had strawberries?! That was a first one for sure.
As I had plenty of time on my hands at night, I decided to shred, freeze and can everything I could. Zucchini processing was one of them. I have packed two cups of shredded squash into freezer safe ziplock bags for baking. Pre-measured and ready to go.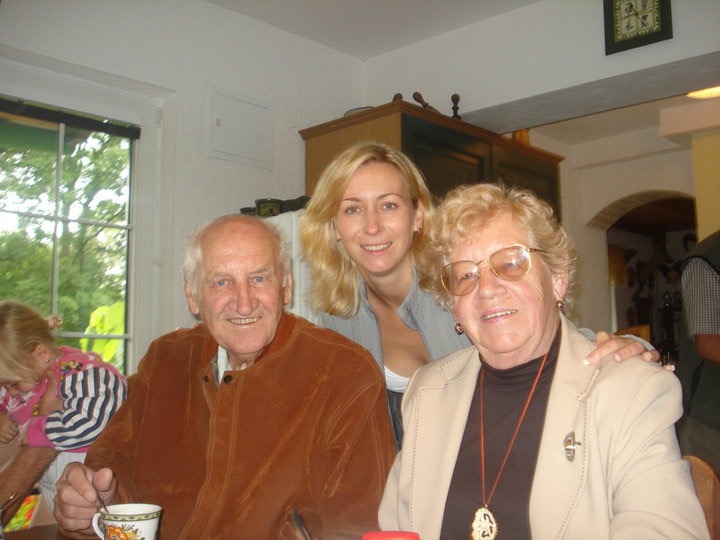 My sister was "manning" her own household and yet again we ended up talking about food and cooking. She baked this zucchini cake while her kiddos finally went down for the night. It is an old family recipe that our grandma used to make. Easy and tasty and versatile. You can use shredded apples instead of the zucchini. Grandma aka babi was so good with using up all of the produce from her garden. I sure do miss her. Actually, I so miss both of them. Best grandparents and great-grandparents.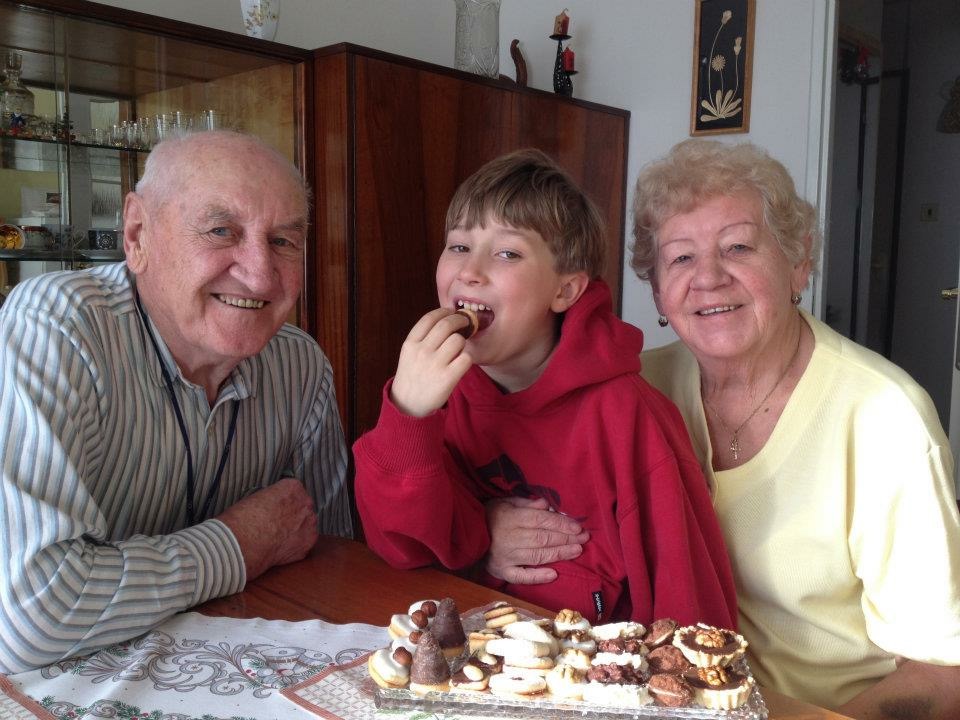 Ingredients:
2 cups all purpose flour
1 cup sugar
1 cup milk
1 cup shredded coconut
1/2 cup canola oil
1 tablespoon cocoa powder
2 eggs
1 & 1/2 teaspoons baking powder
2 cups of shredded zucchini or apples
jam, Nuttela or melted chocolate for the top of the cake
Directions:
Spray 13×9 pan with canola, so you can get the cake out of the pan.
Mix all ingredients really well. You don't even need a mixer!
Pre-heat oven to 400 degrees and bake for 40 minutes.
Let it cool for 20 minutes and your cake should come out as "piece of cake"!
You can spread your favorite jam or Nuttela or melted chocolate over the top. Grandma even did powdered sugar and milk glaze. All are wonderful!
The kids like it and it is even better with a friend that just showed up for an afternoon coffee or tea.
P.S Here is the cake my sister baked. She is today 32! Funny girl she is!